ARCHOS T 70 WiFi 
Tablette Android compacte et légère avec 2 Gb de RAM et 16 Gb de stockage.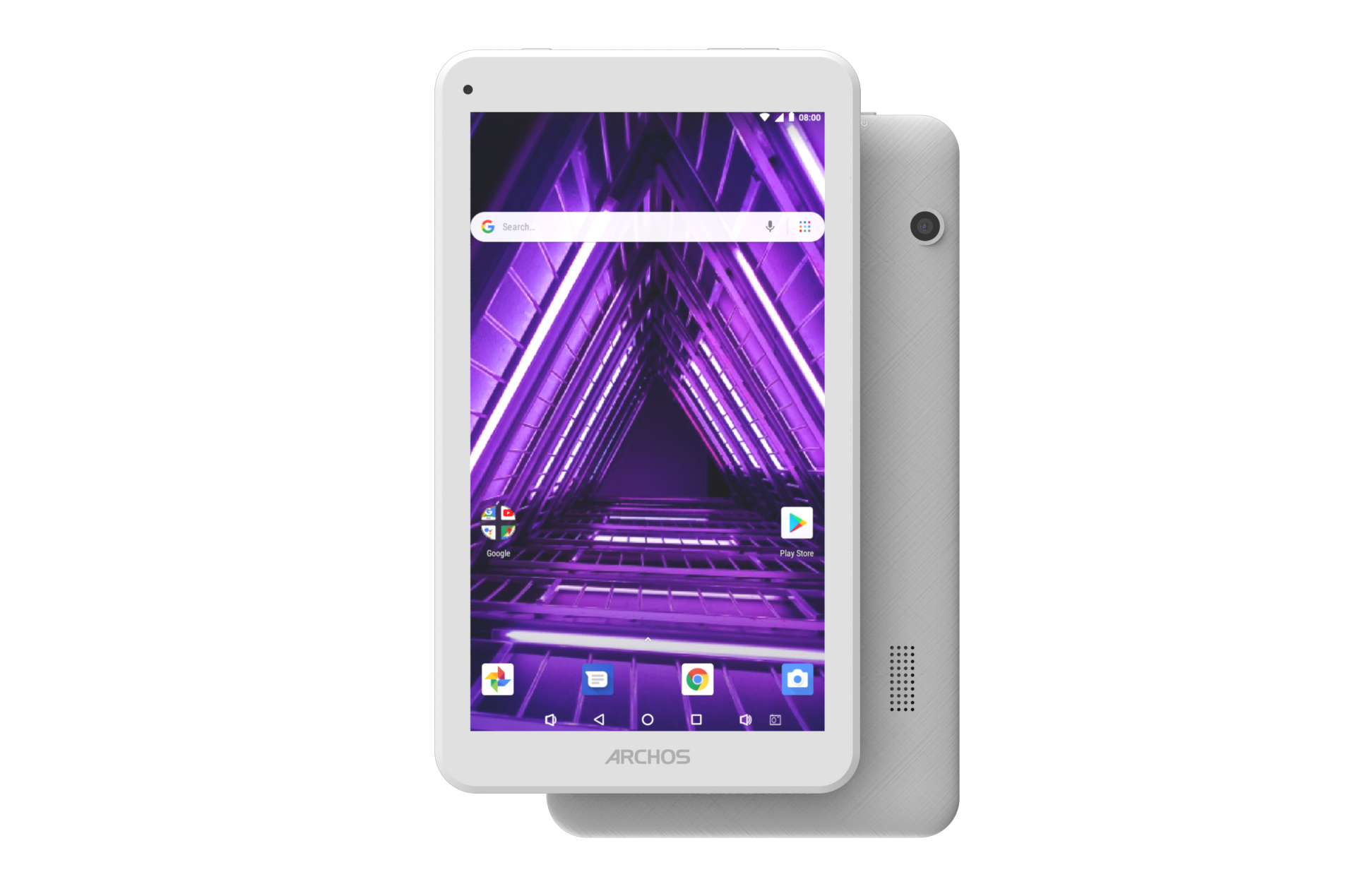 Ecran 7"
L'écran (1024 x 600 pixels) de l'ARCHOS T70 WiFi offre un rendu lumineux et coloré,
Multimédia
Cette tablette est parfaite pour regarder vos films préférés ou pour surfer sur Internet.
Profitez d'Android 11 et d'un accès complet au Play Store pour téléchargez vos applications préférées.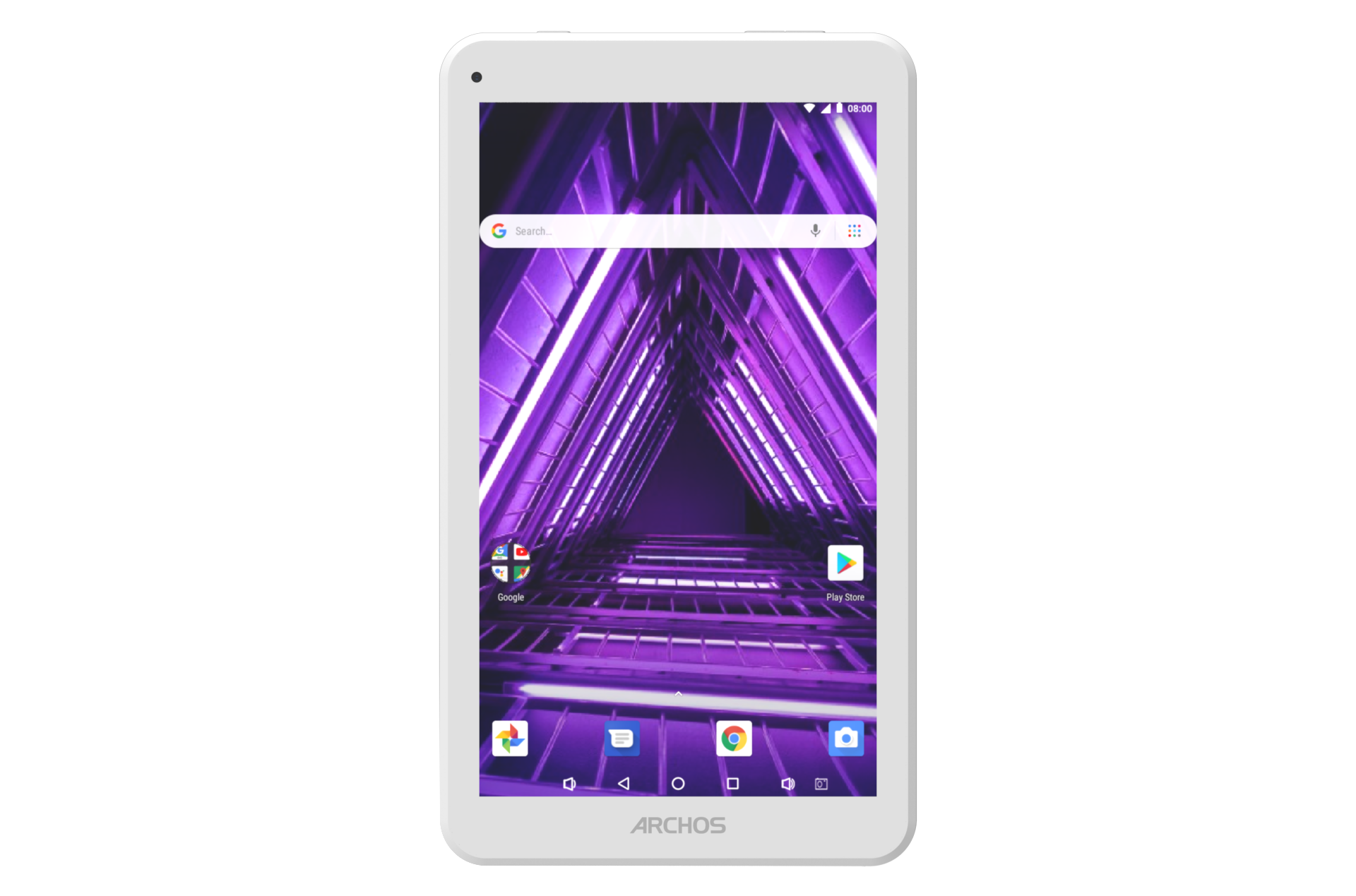 1/ Certain video and audio* bitrates, resolutions, and/or file variations may not be compatible.
2/ MPEG-4 ASP@L5 AVI (MPEG-4: ISO standard by Moving Picture Experts Group; AVI: audio/video file container by Microsoft) without GMC and Quarter.

All brands and product names are registered trademarks and the property of their respective owners. Specifications are subject to change without notice. Errors and omissions excepted.