L'ARCHOS T101 HD Plus
Compacte et légère cette tablette est pratique à utiliser dans la maison. Qu'il s'agisse de regarder un film ou de naviguer sur le Web, toute la famille y trouvera son compte.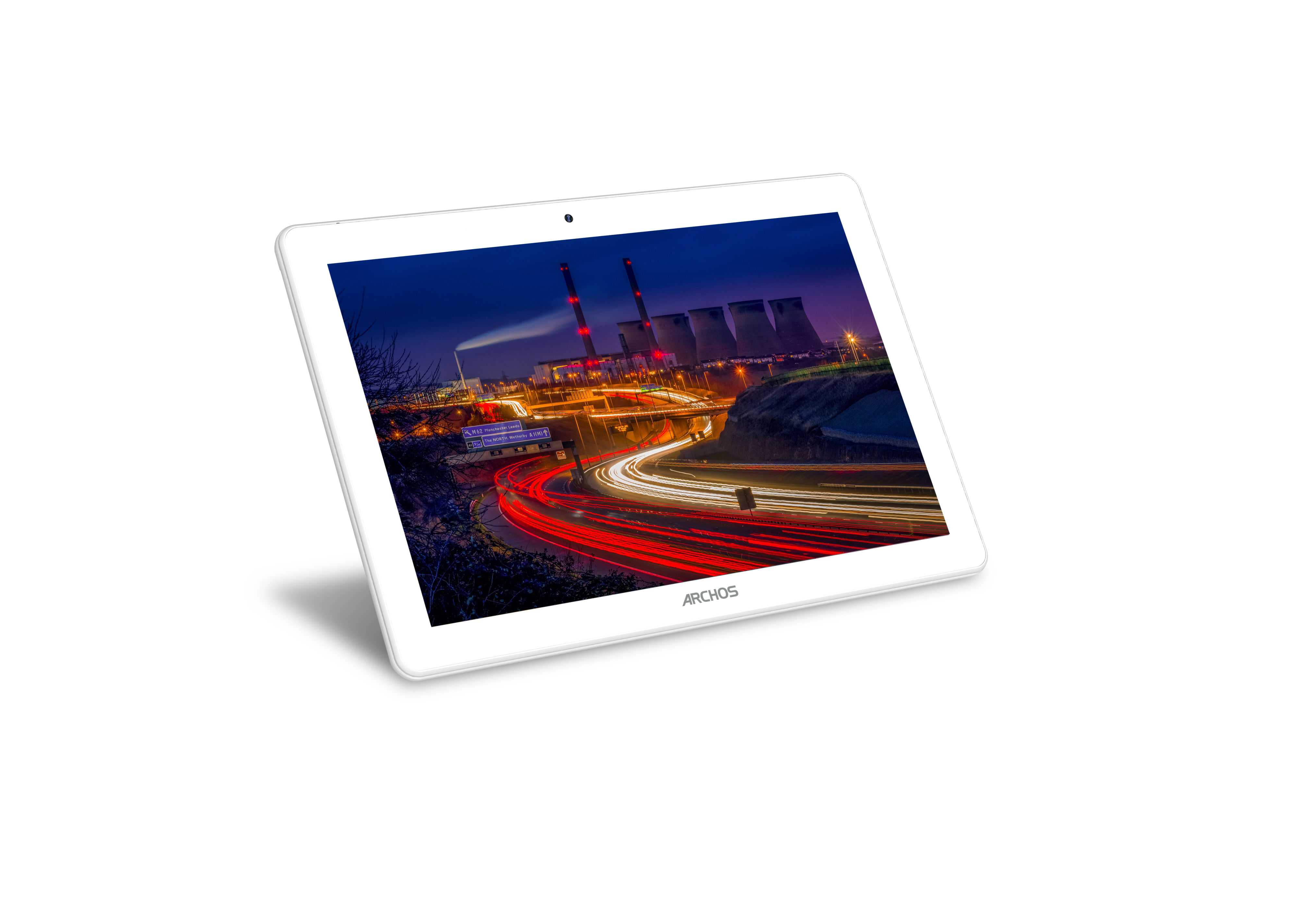 Polyvalente
Cette tablette est le compagnon idéal de toute la famille pour regarder des films, jouer ou faire des visio avec les proches.
Elle est livrée avec une pochette et peut vous suivre partout en toute sécurité.
Multimédia
L'ARCHOS T101HD Plus est conçue pour offrir une expérience multimédia unique grâce à  un puissant processeur quadricœur associé a Android™ 11 (édition Go).
L'écran de 10,1" haute résolution (1280 x 800 pixels) de l'ARCHOS T101 HD Plus offre une image lumineuse et colorée, parfaite pour profiter de tous vos médias préférés. Idéal pour visionner films et photos.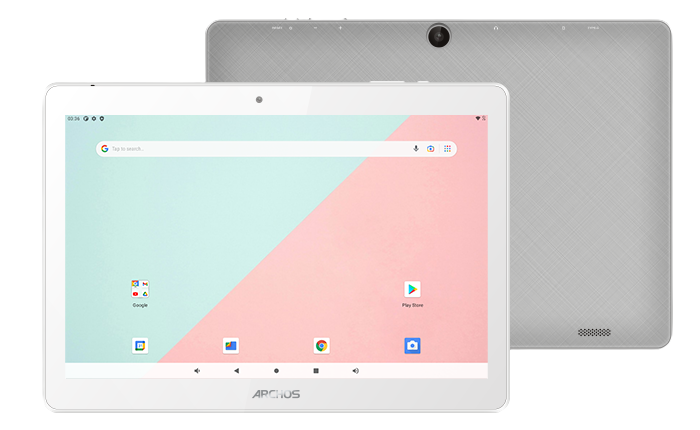 1/ Certain video and audio* bitrates, resolutions, and/or file variations may not be compatible.
2/ MPEG-4 ASP@L5 AVI (MPEG-4: ISO standard by Moving Picture Experts Group; AVI: audio/video file container by Microsoft) without GMC and Quarter.
3/ Does not read AAC protected files.
Battery life and number of charge cycles vary by use and settings. Test run with low back light.
Compatible receiving device required for DNLA and WiFi display