Profitez de vos contenus
sur un grand écran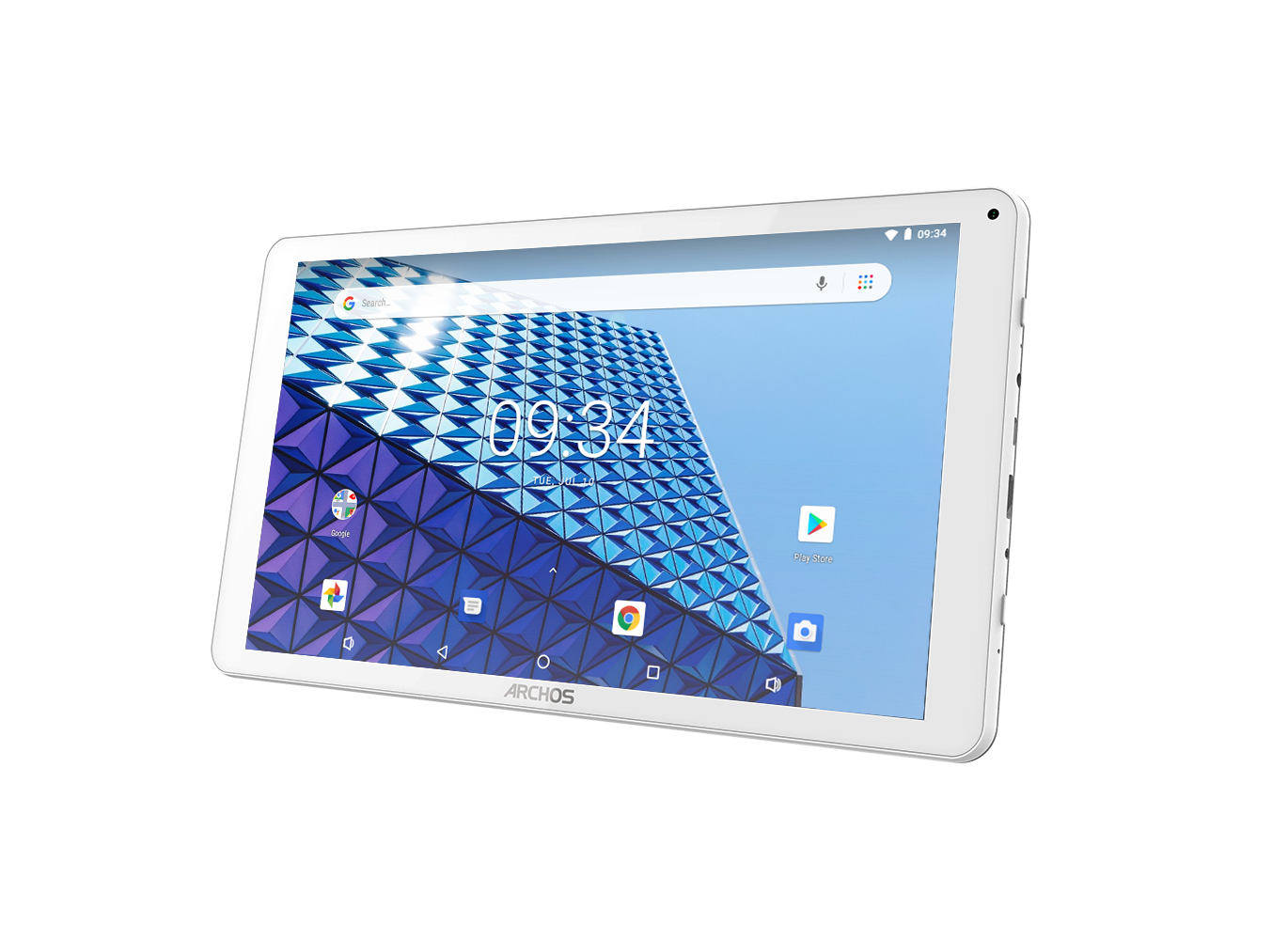 L'écran 10,1 pouces
( 1024 x 600 pixels) de l'ARCHOS Access 101 WiFi offre un rendu lumineux et coloré,
parfait pour regarder vos films préférés
avec l'application ARCHOS Video Player ou surfer sur Internet.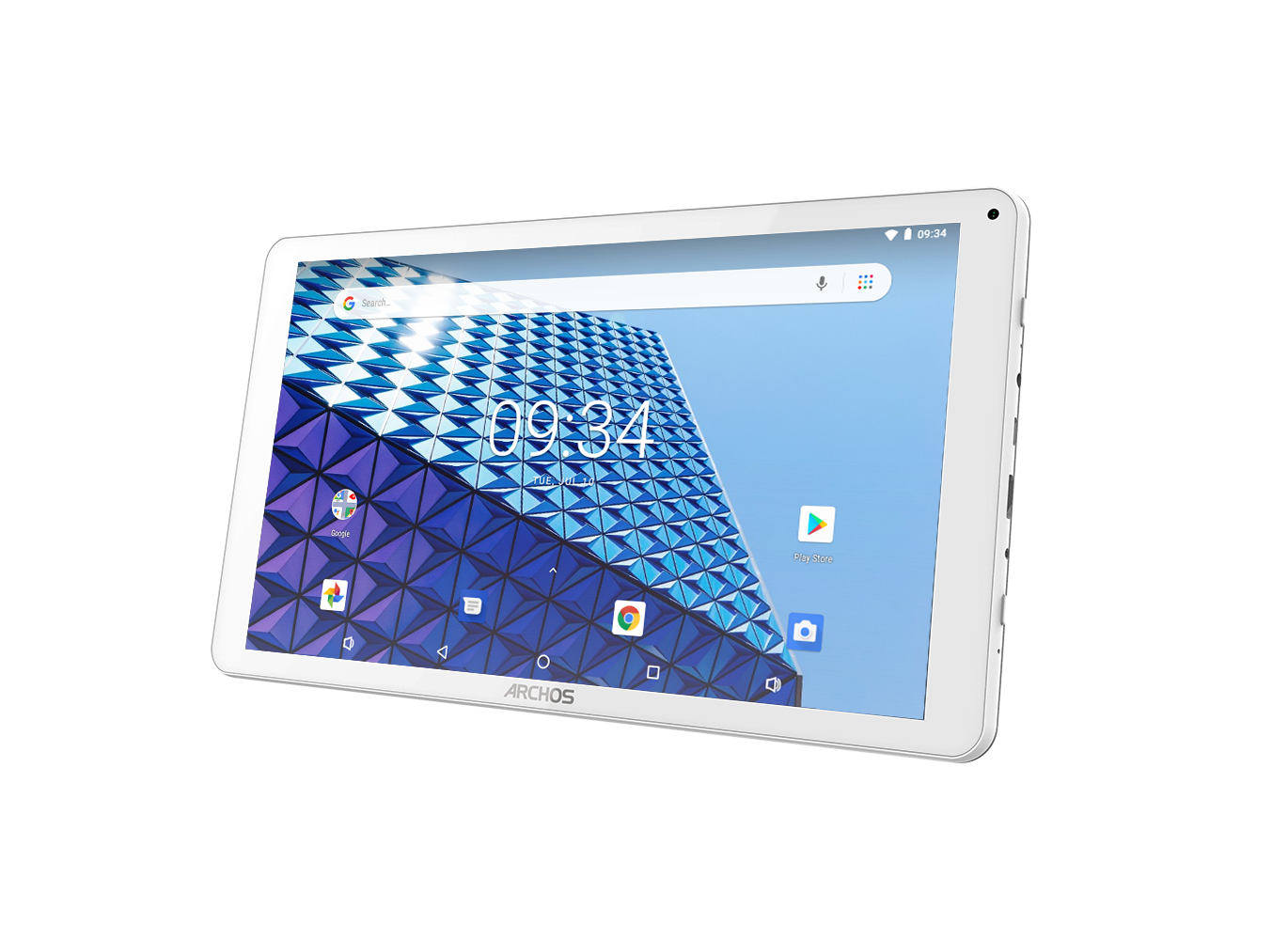 1/ Certain video and audio* bitrates, resolutions, and/or file variations may not be compatible.
MPEG-4 ASP@L5 AVI (MPEG-4: ISO standard by Moving Picture Experts Group; AVI: audio/video file container by Microsoft) without GMC and Quarter.
Battery life and number of charge cycles vary by use and settings. Test run with low back light.
Compatible receiving device required for DNLA and WiFi display