ARCHOS Access 70 WiFi
Une expérience complète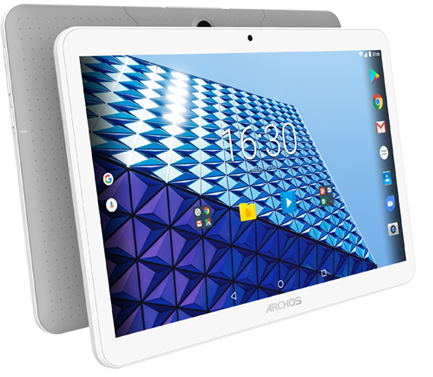 Compacte
Avec son écran 7", l'ARCHOS Access 70 WiFi est une tablette compacte.
Polyvalente 
Elle est idéale pour consulter vos applications, naviguer sur le Web ou regarder des vidéos.
Cette tablette 7" se transporte facilement et peut vous accompagner où que vous soyez.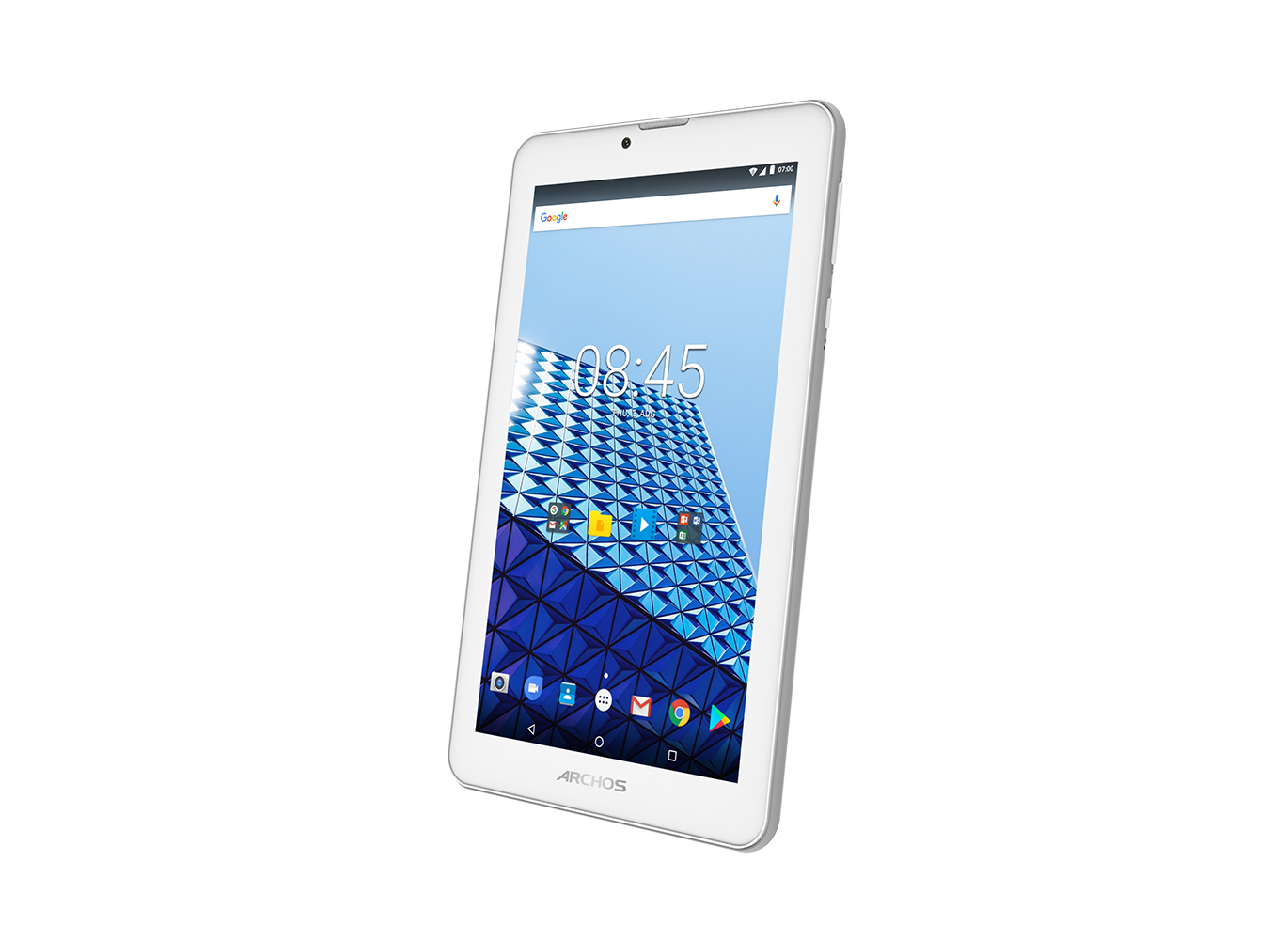 1/ Certain video and audio* bitrates, resolutions, and/or file variations may not be compatible.
MPEG-4 ASP@L5 AVI (MPEG-4: ISO standard by Moving Picture Experts Group; AVI: audio/video file container by Microsoft) without GMC and Quarter.
2/ Does not read AAC protected files.
All brands and product names are registered trademarks and the property of their respective owners. Specifications are subject to change without notice. Errors and omissions excepted.